What is Applied Behaviour Analysis?
Applied Behavior Analysis or ABA is a therapy given to children who engage in challenging behavior or have delays in reaching their developmental milestones. The therapy is evidence-based and proven to work and can be modified as per child's specific needs & interests. It's delivered in one-on-one sessions.
What problem does ABA solve?
We need to understand that children don't engage in challenging behaviours deliberately. There are certain skills missing in the child which helps him to communicate or cope with the situation. The children who have developmental delays in the areas of language & speech, social skills, imitation skills, play skills, etc, problem behaviour becomes their only channel to express their unmet needs because they only rely on behaviours which were previously reinforced. ABA looks after these particular areas of growth. It teaches the child corrective behaviour as well as teaches them daily living skills. Developmentally, every child is different, hence the therapy is designed catering to his/her specific needs.
ABA helps in improving skills
Teaches daily living skills
Improves language & communication
Increases play skills and helps the child socialize
Cognitive development
Strengthening visual perceptual skills
Reduces problem behaviours
Boosts academic skills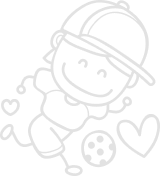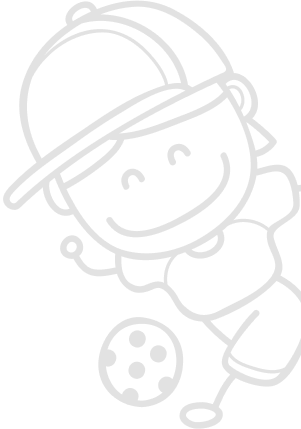 ABA Is Evidence Based!
The American Psychological Association (APA) considers Applied Behaviour Analysis as an evidence-based practice. ABA is the only therapy that receives reimbursement by insurance companies in the United States for paediatric behavioural disorders. Apart from the USA, it is the standard of care in Canada, Australia and the Middle East. Multiple studies on the effectiveness of ABA have shown significant improvements in daily living skills, increase in communication & language, play skills, socialization, and growth in academic skills among children.
ABA involves parents equally
The biggest benefit of Applied Behavior Analysis is that parents can also take training to manage their child's behavior. Whatever skills that are taught to the child in a center; parents can implement those practices at home. If parents face any difficulty, they can consult their behavior analyst or supervisor in a bi-weekly session.